4 Ways Enhance Your Agent Marketing and Compete with Zillow
Ruth Hawk
|
April 24th, 2019
Categories: Realtor, Real Estate Agent, Real Estate Investor
The real estate landscape is changing, thanks to the existence of iBuyers like Opendoor and Zillow. These businesses have grown rapidly since their entrance into the market less than a decade ago. Opendoor, for instance, now operates in 20 markets across the United States, and iBuyers are poised to occupy 10 percent of the real estate market within the next two years.
Companies like Zillow and Opendoor present a challenge to traditional real estate agents. Offering closing dates as little as a few days after the sale, the option of not using a real estate agent, the ability to submit offers online and view homes without appointments, and more, they are a popular option among homebuyers.
In order to keep up, real estate agents will need to rethink their own approach to home selling. Homebuyers now want, and expect, convenience and value added experiences that make paying realtor fees worth it to them. So how can real estate agents offer more value to clients, enhance agent marketing, and compete with Zillow?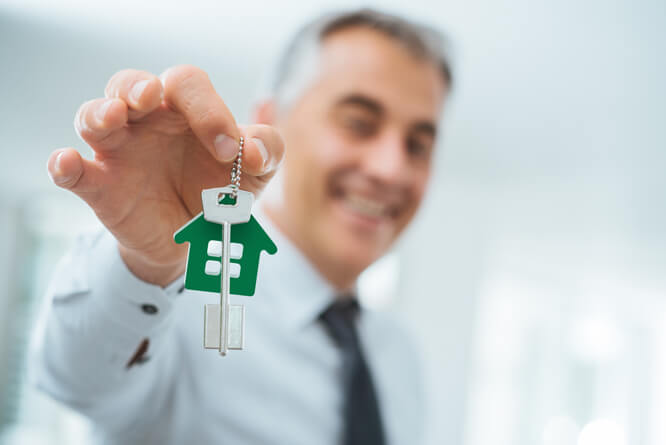 1. Enhance your agent marketing by going beyond the MLS listing.
When buyers begin to research homes, they have access to a large amount of information without ever talking to a real estate agent. Listings that interest them are easily available through MLS online searches.
If they purchase through an iBuyer like Opendoor, buyers also receive access to listings that provide them with detailed information about the house they are considering. As a result, buyers may be reluctant to spend money on a real estate agent if they feel they can get the same information on their own for free.
In order to compete with Zillow and other iBuyers, real estate agents need to offer information about properties to potential buyers that goes beyond square footage and number of rooms.
For example, what if you could use tools to do deep research into a property and generate a report that provided property analysis data not available in the MLS? How much more valuable would buyers view your services if you presented information about how potential properties stack up against other, similar properties sold in the last year?
The more detailed, useful information you can provide to your buyers that showcases your expertise, the more likely they will be to choose your real estate services over Internet-based convenience providers. Choosing agent tools like those available through Realterra can add value to your services that will allow you to compete with Zillow, Redfin, Opendoor, and others.
iBuyers are poised to occupy 10 percent of the real estate market within the next two years.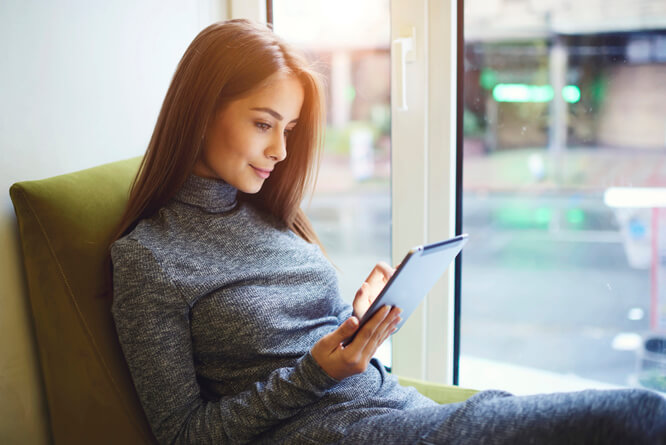 2. Enhance your agent marketing by developing a mobile friendly website.
Mobile devices are ubiquitous, and the majority of online searches take place on these devices. Real estate searches are no exception. As of 2017, 20 percent of all real estate searches occurred on a mobile device, and 90 percent of all home searches began online. You need to offer a website that is appealing and easy to use on a mobile device.
Having a mobile friendly website is especially important in light of iBuyers like Zillow, who make it simple to view properties, fill out forms, and even submit offers, all online. Competing with this level of convenience means creating an incredible online experience for your own customers.
In order to create a mobile friendly website, you need to create a site that is designed to fit easily onto the smaller screens of mobile devices. In addition, you need to tailor the look and performance of the site to the needs of those who use these mobile devices. For example, larger fonts, simpler graphics, large buttons, and easy access to information mobile users want are all ways to create a site that is easy to use on a phone or tablet.
3. Enhance your agent marketing by creating a property analysis.
Buyers looking to invest in a property want to know that their purchase will deliver the profits they seek in the long run. However, iBuyers like Zillow and Opendoor do not offer an investor property analysis or buy and flip analysis for the properties they list. Buyers need to conduct their own research or take a risk that their purchase will not depreciate significantly over time.
As a real estate agent looking to enhance your agent marketing and compete with these iBuyers, you can add value to your services by creating property analyses and buy and flip analyses for buyers' desired properties.
For example, using property investment analysis tools on Realterra, you can evaluate how much of a return an investment buyer can expect from a property. These reports also include details such as financing, interest rates, expenses, and more, so buyers can see exactly what kind of investment they are making and how they can expect that investment to perform.
Delivering these detailed investment property reports to your buyers is a service that provides incredible convenience and value. Having every detail about a property researched and clearly presented allows buyers to save time and make decisions more easily. This will build trust and show the unique value of your services.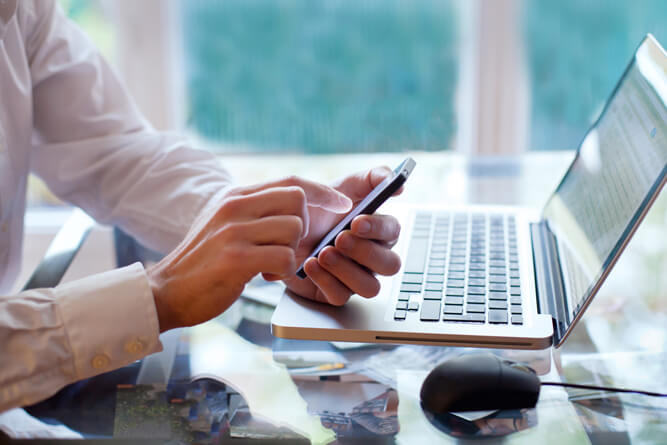 4. Enhance your agent marketing by working with a wider range of clients.
The first-time homebuyer might be the first person you think of when you think of clients for your real estate business. It is true that first-time homebuyers have a significant presence in real estate. More than half of home purchase loans go to these buyers, and various incentives make it easier and more appealing for them to buy.
However, in order to compete with Zillow, Opendoor, and similar companies, you may need to broaden your client base. There are many other kinds of buyers with whom real estate agents can work. In particular, real estate investors comprise a promising group of buyers to target.
These buyers are looking for properties that can provide them with long-term profits. When you target them with services like property analyses, reports on desirable properties, and in-depth information about potential purchases through Realterra you become an appealing option.
Competing with iBuyers like Zillow and Opendoor is becoming a necessity in a real estate market that is rapidly changing to accommodate these newcomers. Wooing buyers away from the conveniences offered by these iBuyers means providing your own value-added services throughout the buying process.
For example, providing listing information that goes beyond the MLS listing allows buyers to enjoy insights that make the buying process easier. Offering property analyses allows buyers to see how their investments will perform over time. Creating a mobile friendly website allows buyers to quickly and easily interact with your real estate business and allows you to compete with the online nature of iBuyers like Zillow and Opendoor.
When you need to add value to your services for buyers, do not hesitate to contact Realterra. We have the tools you need to deliver detailed information and a positive buying experience to your clients. And that means you get to compete successfully within the ever-changing world of real estate.