Instantly learn to work with real estate investors by letting our easy to use software guide you through each step of analyzing a property and determining its investment potential.
Realterra is completely free. Sign up and start analyzing properties now.
Get Started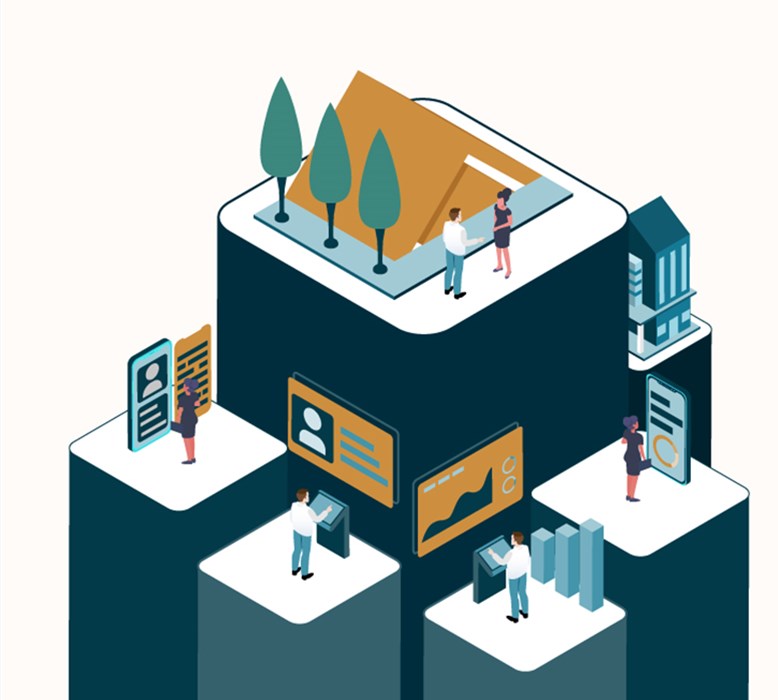 Set Up Your Brand
Your brand is what represents you. Create your easy to read reports that include your contact information, logo, broker, achievements, credentials, and general bio.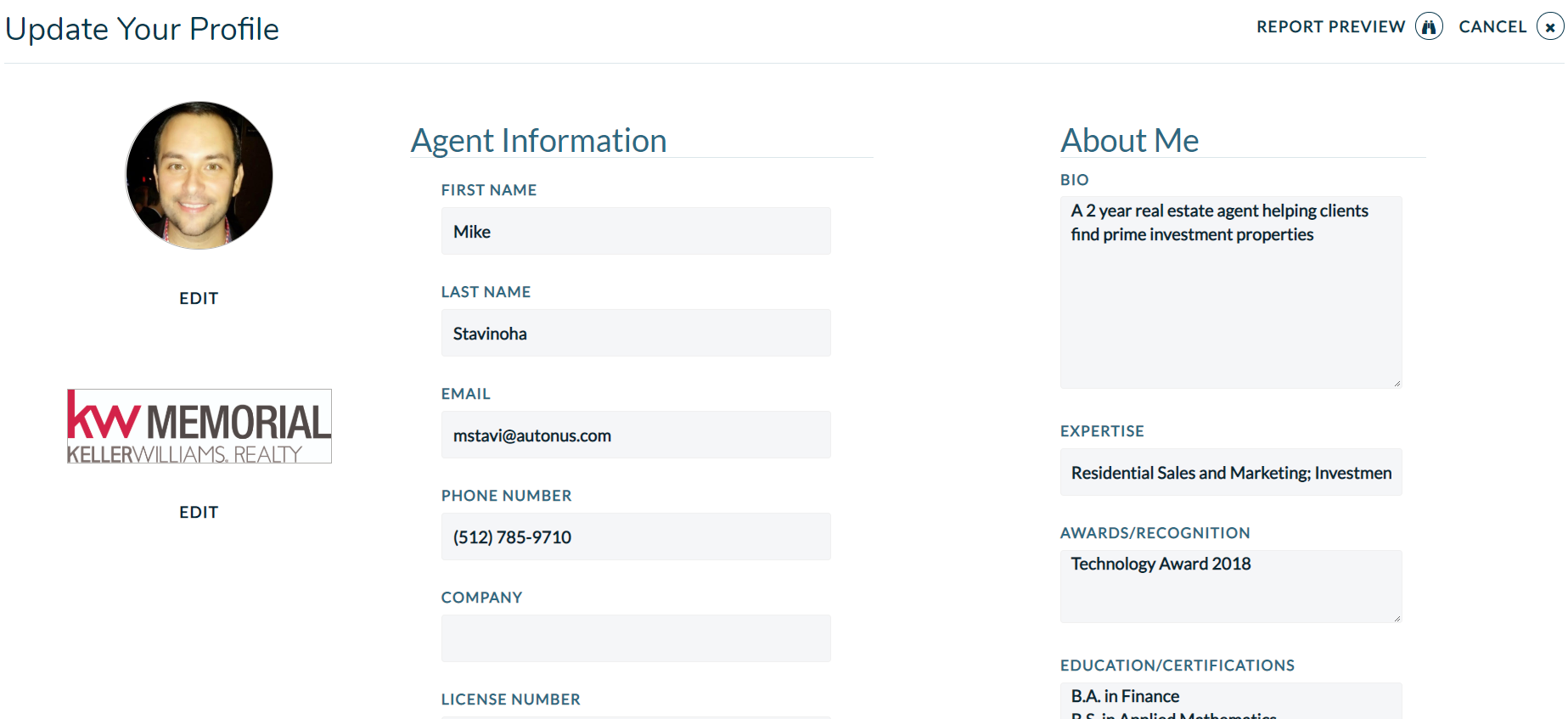 Import A Property From The MLS
From the Realterra dashboard, click on "Add Property" and copy the MLS number into the field and click "Import". You may also enter the property details manually including as much information as you can.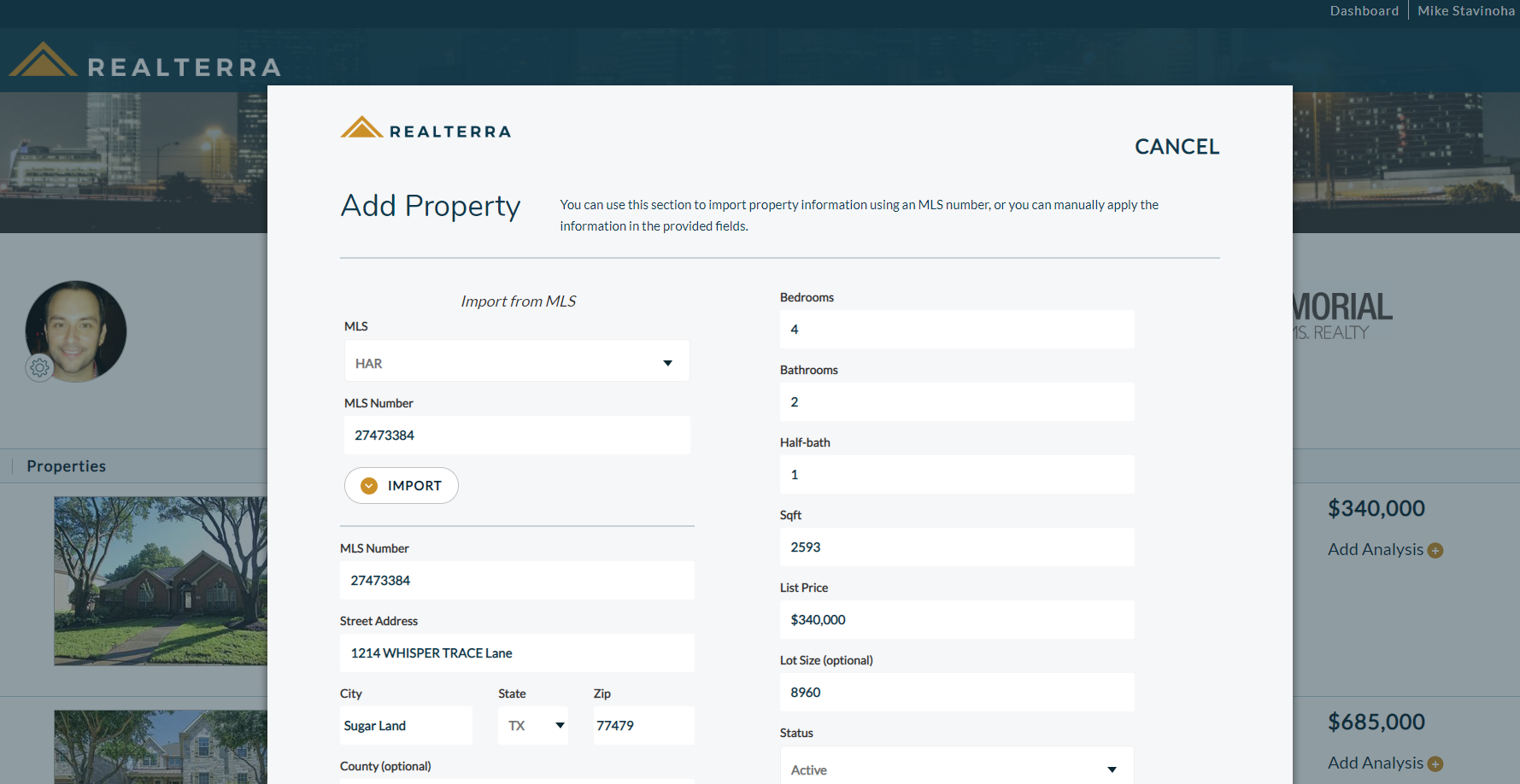 Analyze Your Chosen Properties
After adding a few properties, you will want to analyze them as potential investment options for your clients. Realterra makes it easy to perform a Cash-On-Cash analysis or a Buy & Flip analysis which can be marketed to investors.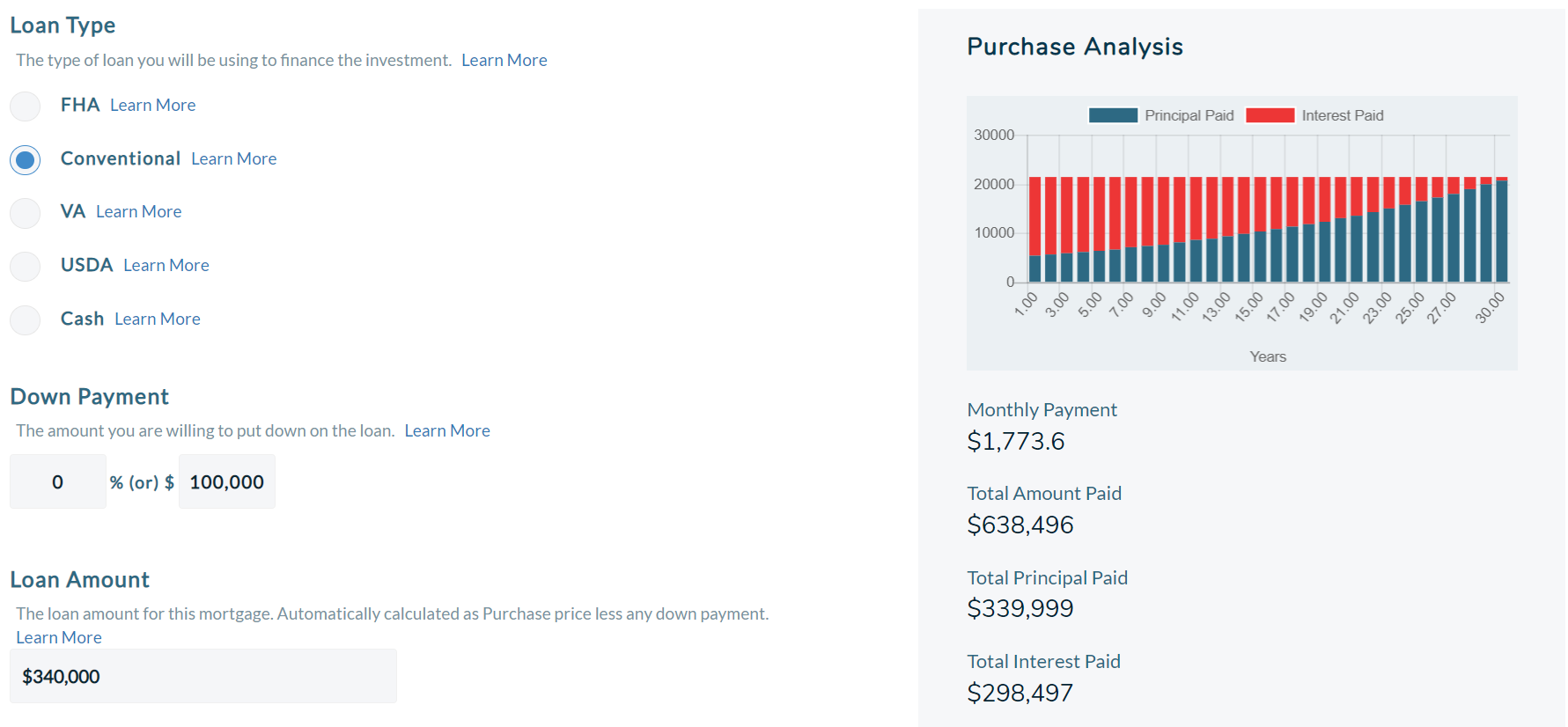 Review Your Analysis
Your analysis will provide you with an estimated return on investment, net profit, and other key values. Graphs are included to illustrate how the investment could perform from start to finish.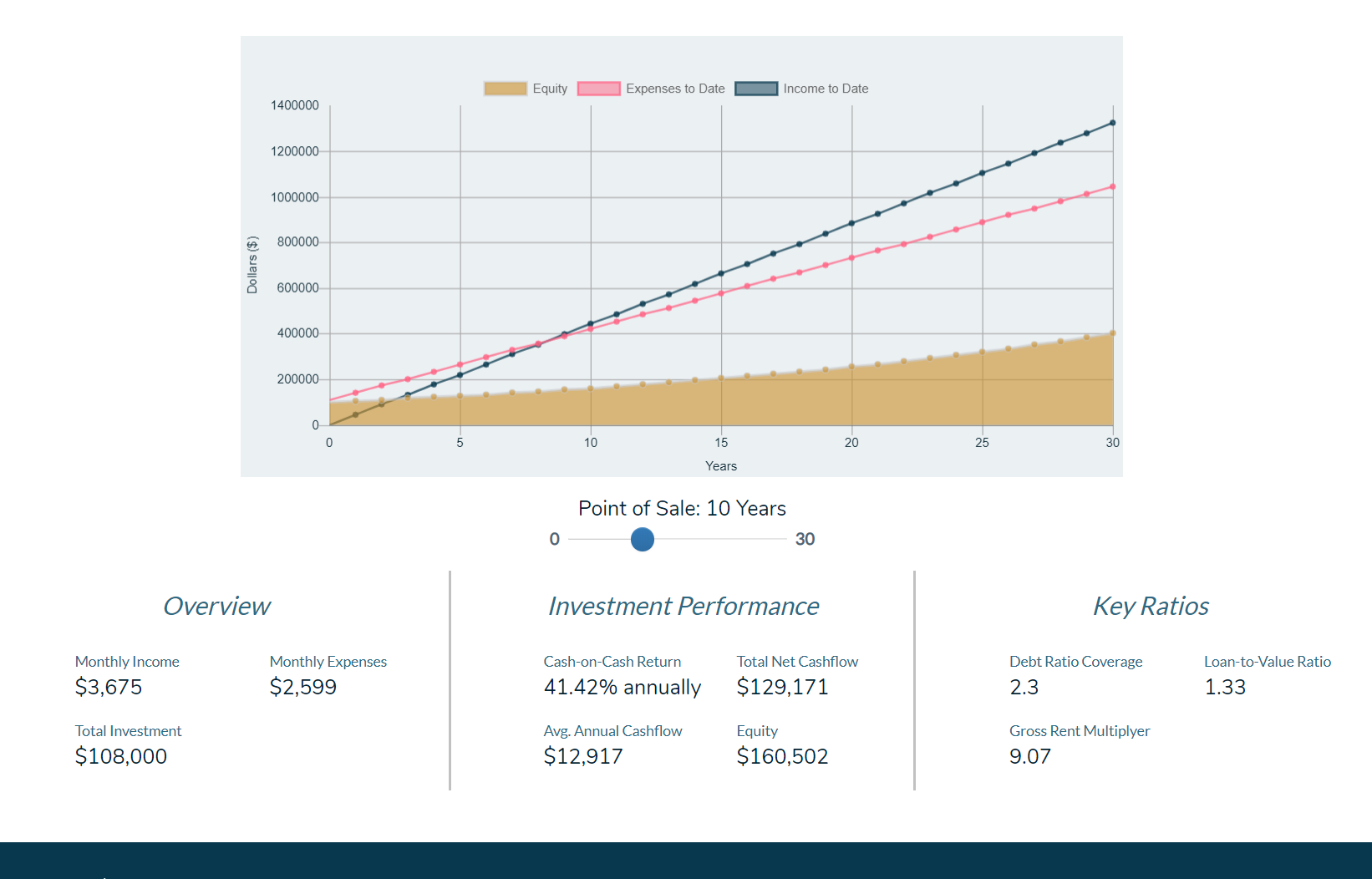 Generate A Report
Generating a report that shows the analysis of one or more properties is great for showing clients the best property to invest in, or market your listing as an investment opportunity.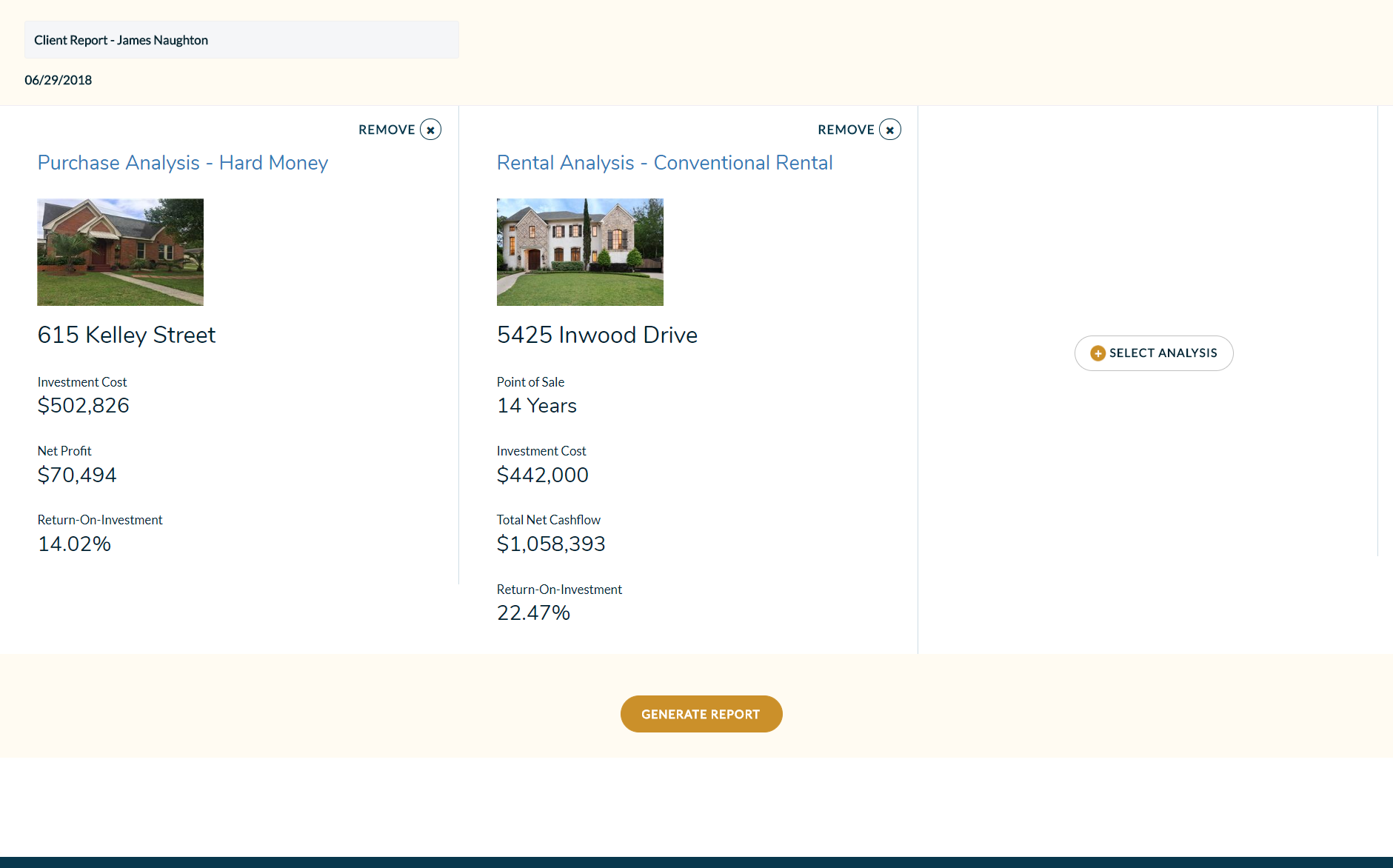 Review Your Report
You will want to review the generated report to make sure everything is correct and accurate. Once you are satisfied, you can download a PDF to print or email for your client.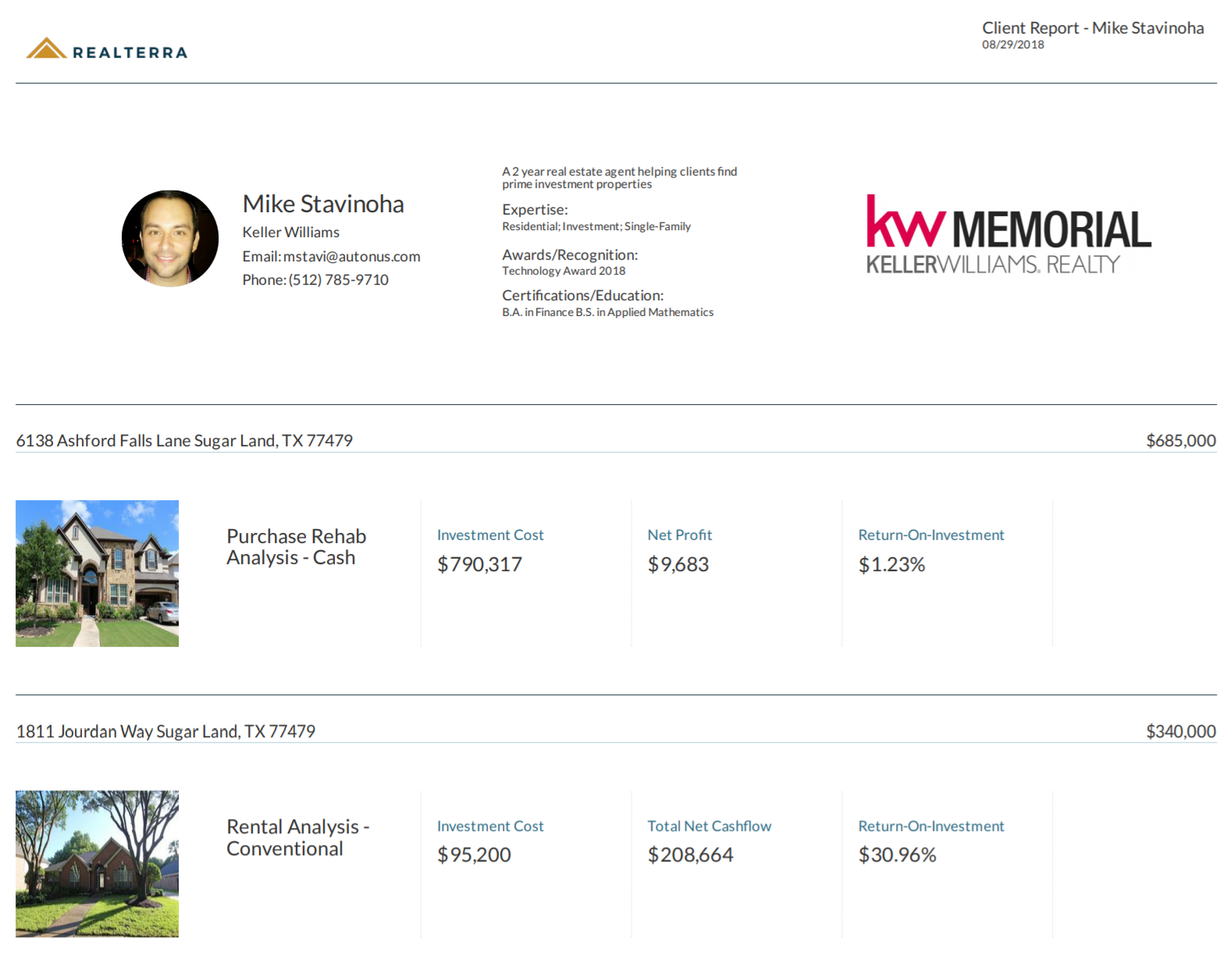 Features
Realterra gives you the tools you need to accurately analyze different types of investments and financing options.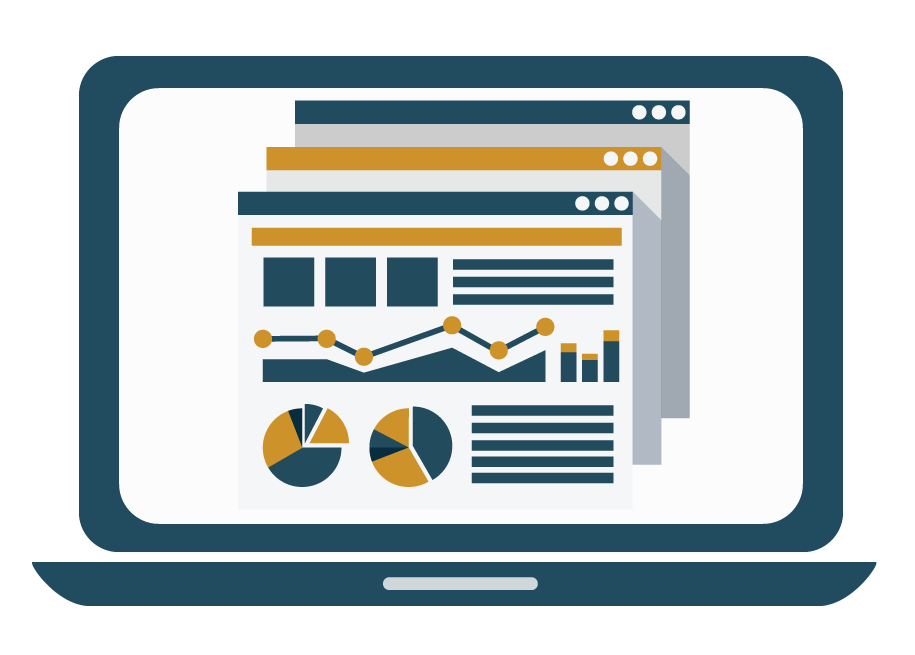 Investment Analysis
Create numerous types of investment analysis including Cash-On-Cash, Buy and Flip, and Hard Money/Private Money, which are all highly accurate and easy to read.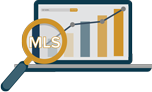 MLS Integration
Realterra offers MLS Integration so that you can quickly and easily stay in sync with the status of a property.

Customizable Reports
We offer attractive, professional reports to help build your brand and market yourself as an investment realtor.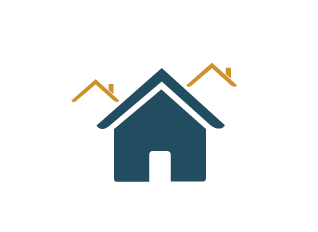 Comparables
Quickly view comps to see what similar properties sold for in the last year and see the monthly rent of other properties in the area.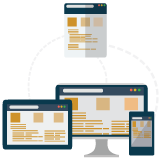 User Friendly Interface
Easy to use and intuitive interface for users of all levels.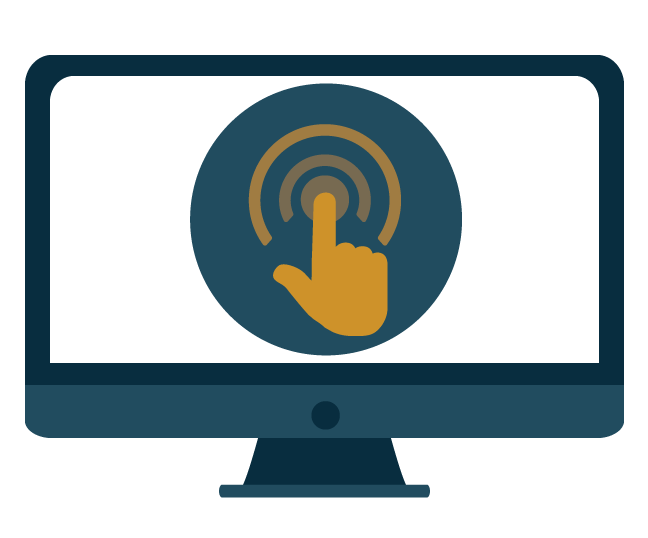 Guided Approach
We make investment analysis simple with step-by-step guides that will assist and educate.